RECENT NEWS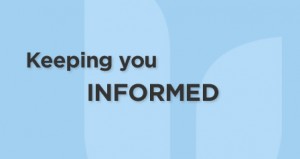 At the end of October 2014, BRI New York Agency has successfully booked $11.3 million in profit and $1.1 billion in assets.
BRI New York Agency has sponsored Indonesian Diaspora National Convention and Indo Fest USA in New Orleans, Lousiana. In collaboration with Indonesian Diaspora Network (IDN) USA and Indo Fest USA foundation, this annual convention was held at August 1-3, 2014, Sheraton New Orleans Hotel. By participating this event, BRI New York Agency had high successfully closed to Diaspora community in United States
As a center of excellence in the international banking training program for internal BRI, five young selected employees from Head Office has started their internship at BRI New York Agency since September 2014. In the three month period, they learn how the operations and business of BRI New York works as well as improve their international experience by attending the business meeting with a bank counterpart.